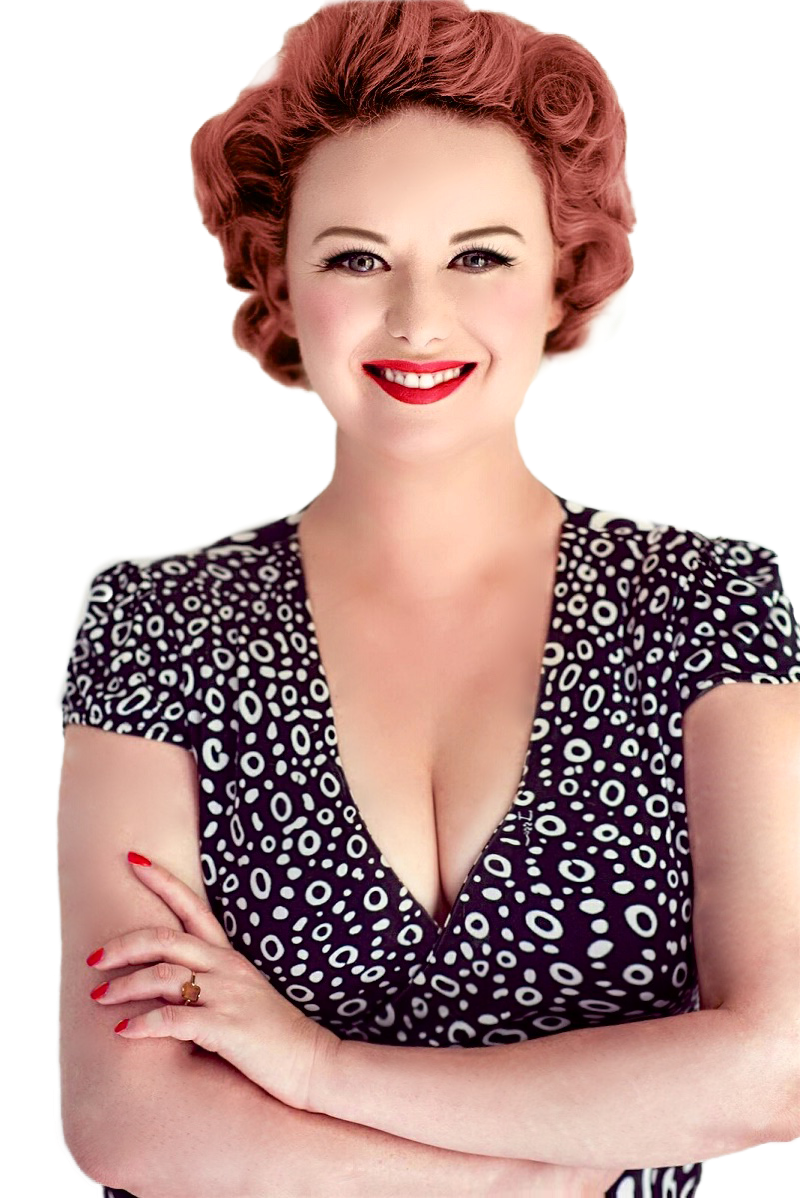 Jac is a digital marketing & media specialist, business owner and educator. Originally from Sydney, Jac came to Geelong to take up a role as Online Content Manager VIC/SA for Grant Broadcasters, after a colourful career on air, producing events and starting up several successful businesses, including Business in Heels.
A passionate early embracer of technologies, Jac attributes most of her success to her digital skillset, whether it was promoting her theatre events or evolving her new business, Soar Collective, from a real life network into a professional network online. Impressively, through digital media and training, she grew Business in Heels to a worldwide franchise of 50+ locations in under 18 months.

Keen to mentor and train others, along the way Jac has worked closely with other small business owners to master online marketing with their businesses, which lead to the role at Grants. During this time, she was training and mentoring radio announcers, account managers and promotional staff in a diverse range of topics such as podcasting, blogging, social media and of course, how to sell digital advertising and social campaigns.

In 2010, Jac founded Flourish, which offers business coaching and training to small business owners and tailored in-house solutions across a range of topics in digital media. She's recently produced a workshop on Wordpress at Creative Geelong, and will be presenting a series of workshops for the The Australian Small Business Advisory Services (ASBAS) Digital Solutions.

Jac's upbeat and practical approach has guided hundreds of small business owners and professionals to their own digital marketing success.