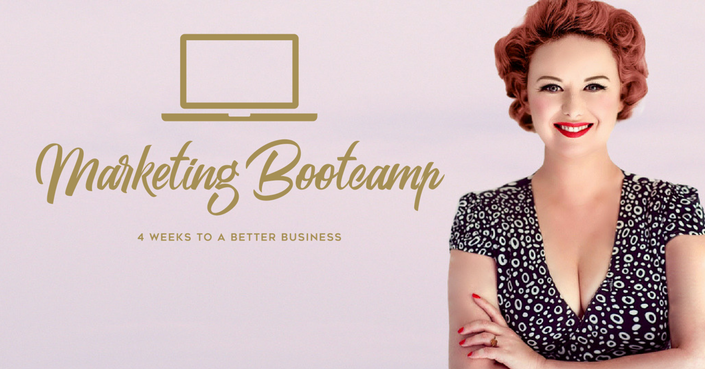 Marketing Bootcamp
Master digital marketing for your business.
Let me guess, you're a savvy business owner and you're AMAZING at what you do.
You're a boss and there's no question about it.
You're good at handling the day-to-days of your business, but there's one thing that you're still struggling with: marketing to your audience.

You don't want to just sell to potential customers.

No, you want to impact them in a positive way by being honest and real with them so you can build long, lasting relationships with them.

You know what you're about and you know that you're an expert, but not enough people know that and you're frustrated because they need to! Hell, I'M frustrated that no one knows how amazing you are because let's face it, your marketing plan is in the toilet.
Hey, it's not your fault! You're RUNNING A SUCCESSFUL BUSINESS. Sometimes you just don't have the time to market, or you just don't know how to do it. You've probably tried to learn with all these "Quick and Fast" methods that people are always shoving in your face. If only there was a genuine PROVEN method that would help you reach more people…
Oh wait... There is!
It's not quick and fast, but it's EFFECTIVE, and that's what you need!
My name is Jac Bowie, and you may know me as the Founder and former CEO of Business in Heels, or a digital marketing expert with General Assembly or NewsCorp.
Either way I know you've been wanting to make big, exciting, passion ­fuelled changes to your business.
You're ready to master the marketing ropes, but haven't been able to take the leap.
Now's your big chance. Don't miss it.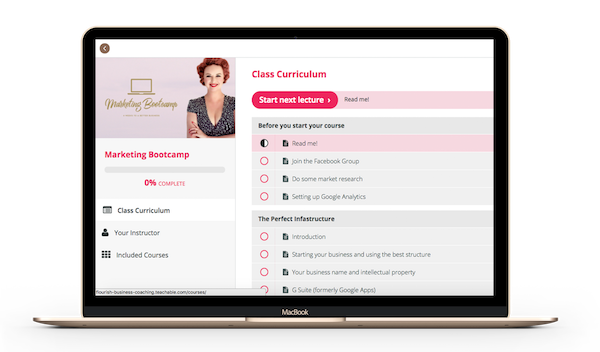 Let's commit to an exciting, easy-to-follow, self-paced online course to learn the exact skills, laser sharp strategies and action-based solutions I use in my business, to help you skyrocket your digital and social media confidence, help you get clear on your business vision and ultimately – market your business like a boss.
You'll learn how to:
Structure your business in a way that protects you and your idea
Set up your email, documents and systems online for true flexibility
Build a unique and profitable brand that is your true passion
Build and learn how to maintain your own Wordpress website
Learn how to build a highly converting sales funnel
Market more effectively, using sales funnels, email marketing, affiliate marketing

Turn your online presence into a profit building machine

Package everything up so you can make income from online courses, opt-in offers, webinars

Automate and outsource so you can truly create a business and life that you love
Just check out what some happy business bosses had to say: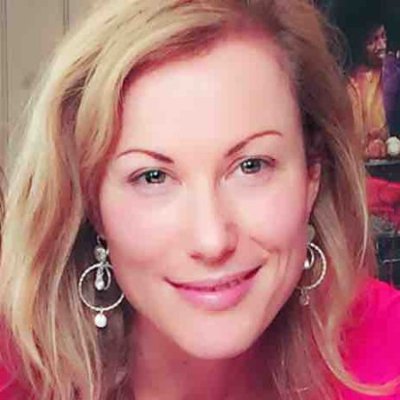 "I found the Marketing Bootcamp course content to be fantastic. Everything about online marketing is covered and then some! It is clear that the content has been carefully put together and whether you are a budding entrepreneur or you work for an SME or a large company - you will learn so much that you can implement for immediate results. The icing on the cake is trainer Jac Bowie who is such an engaging course trainer and business coach."
- Yasmin Lucien, Professional branding & social media consultant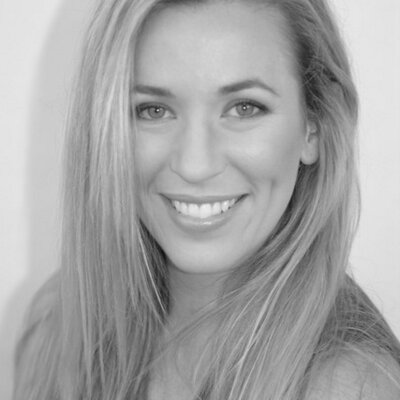 "Spreading myself thin across several businesses, I never felt like I was getting ahead with anything or able to take my business vision online. After working through Jac's Marketing Bootcamp course, module by module, I finally feel like I can move ahead at rapid speed in all of my businesses. I love the fact in Jac's program you can repeat modules over and over again, giving you the opportunity to further cement the leanings through repetition. Thanks so much Jac.... the lightbulb is now on and I'm feeling more confident in my understanding of online business."
- Elise Frances, Travel entrepreneur, avid yogi and writer/.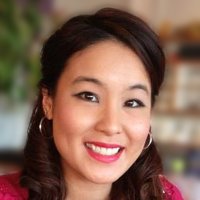 "Before Jac's kick-ass Marketing Bootcamp, I really struggled to grasp what marketing was all about - from strategy to taking that first step of action. Jac's Bootcamp course was a beacon of hope and pure inspiration.Unlike other online courses, Jac's presence and energy is the beating heart of all her modules and she has all the insider tips and tricks of the trade. Amongst many things I spun up my first Wordpress site within a week of starting the course and started my newsletter. Next step is taking my beta product to launch!"
- Wendy Gallibu-Wang, Founder & Owner of Canto Bubs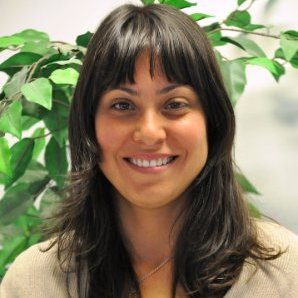 "I chose the Marketing Bootcamp and coaching because I was impressed at what a creative go-getter Jac is. Her enthusiasm is contagious and inspiring. I really liked the do-it- yourself technical parts of the course, though I liked even more all the tips on outsourcing and how to find good VAs to work with. Before the coaching I was struggling with "entrepreneur loneliness" and the group calls were of great help. I have experienced motivation to try new, bolder things and to finally expand my team to grow"
- Elba Horta, Business Development Expert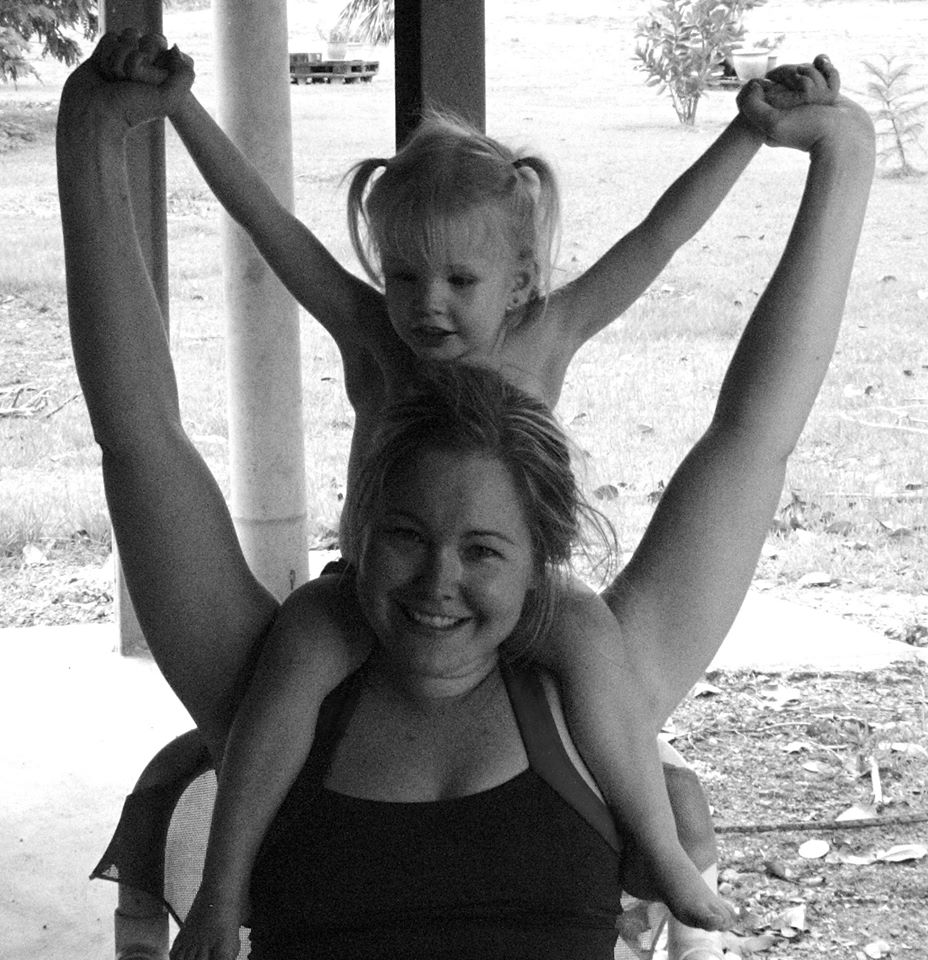 "Jac's Flourish course and private coaching have help me focus to create our direction, then get us 'out there' so people knew who we are and how we can help them, thus set up potential business for 2017. It's paying off with 5 new contracts for this year and more in the pipeline!"
- Leah Chandler, Kids-Fit Australia
Get instant access for only $197 and after 8 easy-to-follow, but detailed modules you'll be on your way to skyrocketing your digital and social media presence!
So what are the steps to become a BOSS at marketing your business?
Let's explore all the modules:
Course Curriculum
Introduction
Available in days
days after you enroll
IMPORTANT: Please press the

above to open up the full list of modules.
Your Instructor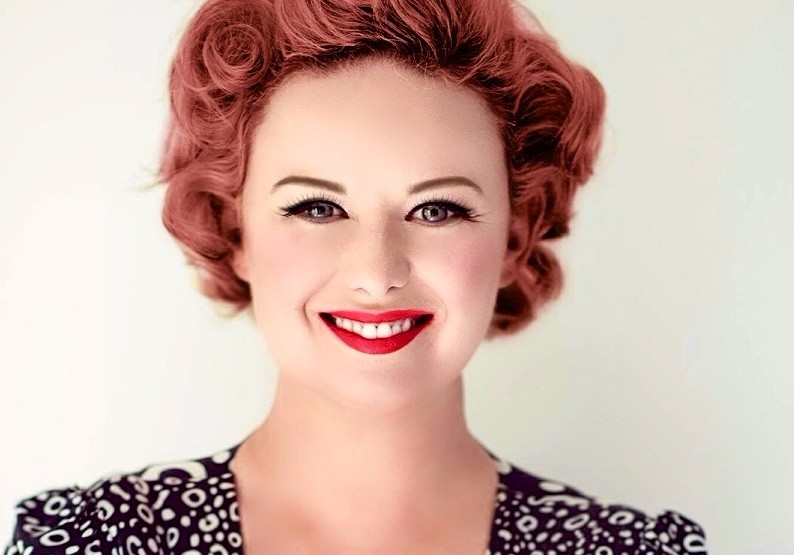 Jac Bowie is an Australian entrepreneur, radio personality and digital marketing expert best known as the Founder of Business in Heels and earlier, a producer in the arts.
After recently presenting the Drive show on Mix 104.9 in Darwin, she now works by day as Online Content Manager for the same major radio network, overseeing digital for 15 radio stations in VIC/SA, across Geelong, Ballarat, Mildura, Bendigo, Murray Bridge, Riverland, Spencer Gulf and Eyre Peninsula.
In her early 20's, some well-timed career advice from Sir Richard Branson saw Jac change direction and dive head first into her passion for burlesque. She went on to produce high profile events around the world including Miss Burlesque International, The Burlesque Ball and The Ruby Revue, as well as bespoke events and entertainment for high-end clients such as the MoMA New York, Pacha Moscow, and was Tour Manager for the controversial Wolf of Wall Street, Jordan Belfort. This was Jac's first empire; it was here that she began to amass her now huge social media following of more than 30,000 Facebook fans and 30,000 Twitter followers.
She later had an idea for a fresh approach to networking. The concept was simple: Attract the right women, put them in the right space, and allow them to connect socially. If they hit it off, they would find a way to work together. She called it Business In Heels and after three events was approached to license the event to another producer in Melbourne. Less than two years later there were over 50 branches franchised across Australia, New Zealand, Spain, United States, United Arab Emirates, Singapore, Nepal, Canada and Thailand.
And now, she teaches online marketing to women in business through private coaching and online courses.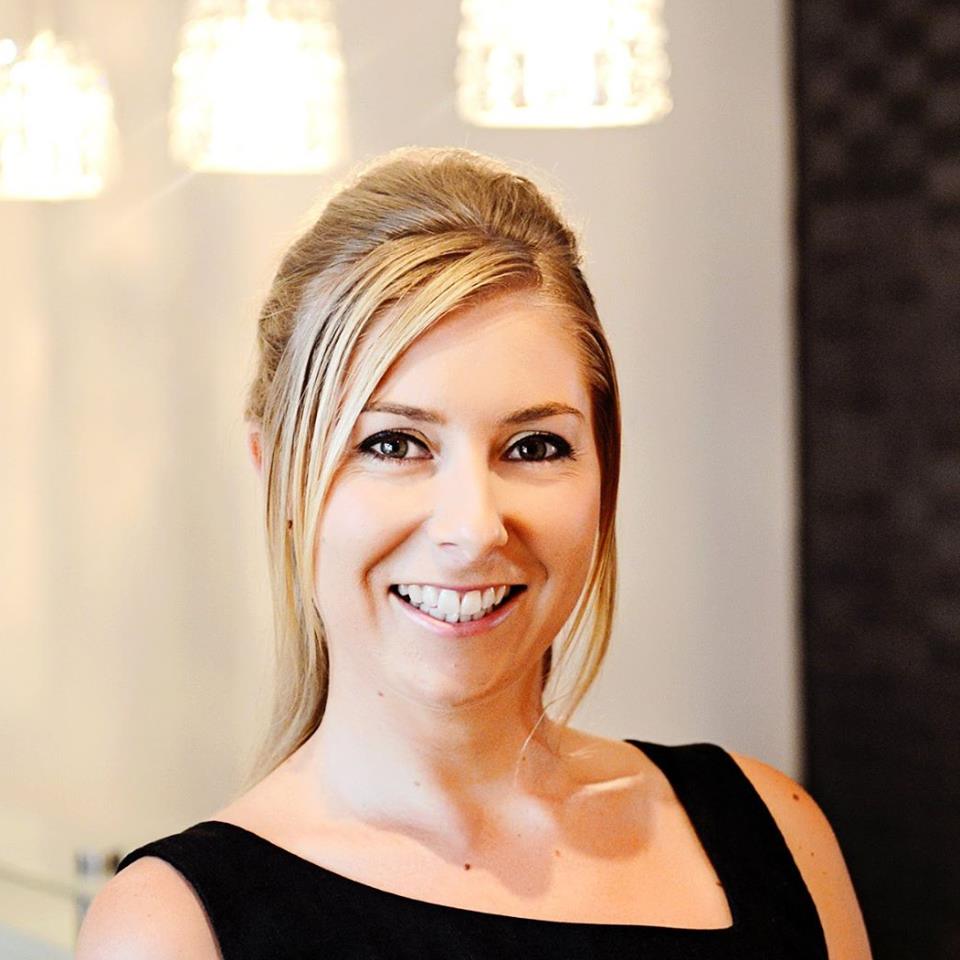 "Jac has been a brilliant business coach over the past 6 months, where I have needed her the most. Her technology knowledge is incredible and her diligent work ethics along with her attitude is one of a kind! I would highly recommend her or her courses to anyone"
- Chantelle Trebley, Alternative Body Works & A1 Holistic Health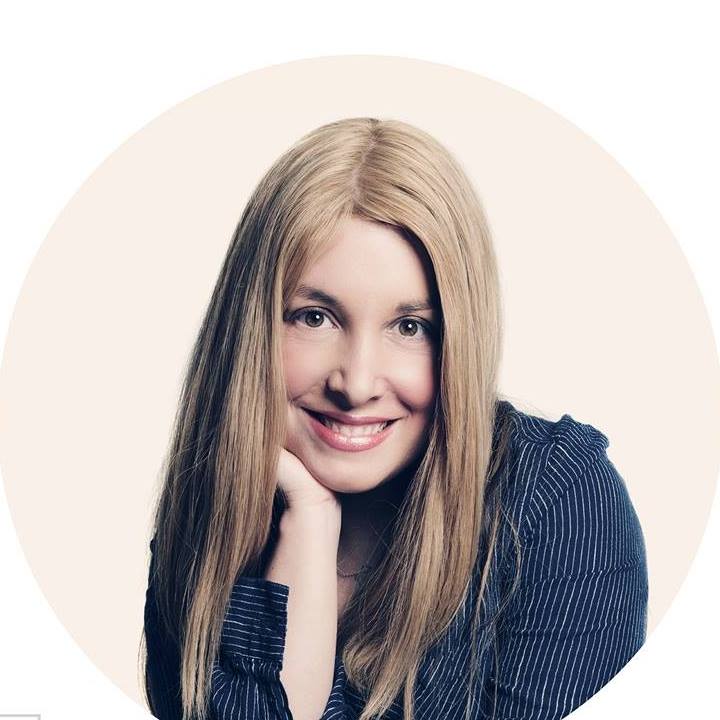 "I have been working with Jac in various capacities over the last few years. She is a talented business coach, content creator, radio host, franchise consultant...the list can go on and on. I have worked for Jac as a PR Consultant and have worked with one of Jac's ecstatic business coaching clients on her PR. I recently signed up to one of the Flourish Business Coaching courses which inspired me to finally set up a PR course of my own. I highly recommend Jac as a business coach!"
- Candice Meisels, Candice PR
"Jac is a remarkable person, with boundless energy and enthusiasm. Her gift is perseverance, passion and creative thinking, along with an innate ability to recognise trends and develop them into sound business strategy."
- Diane Kennedy, Diane Penelope Design
And we've got some VIP online marketing guests!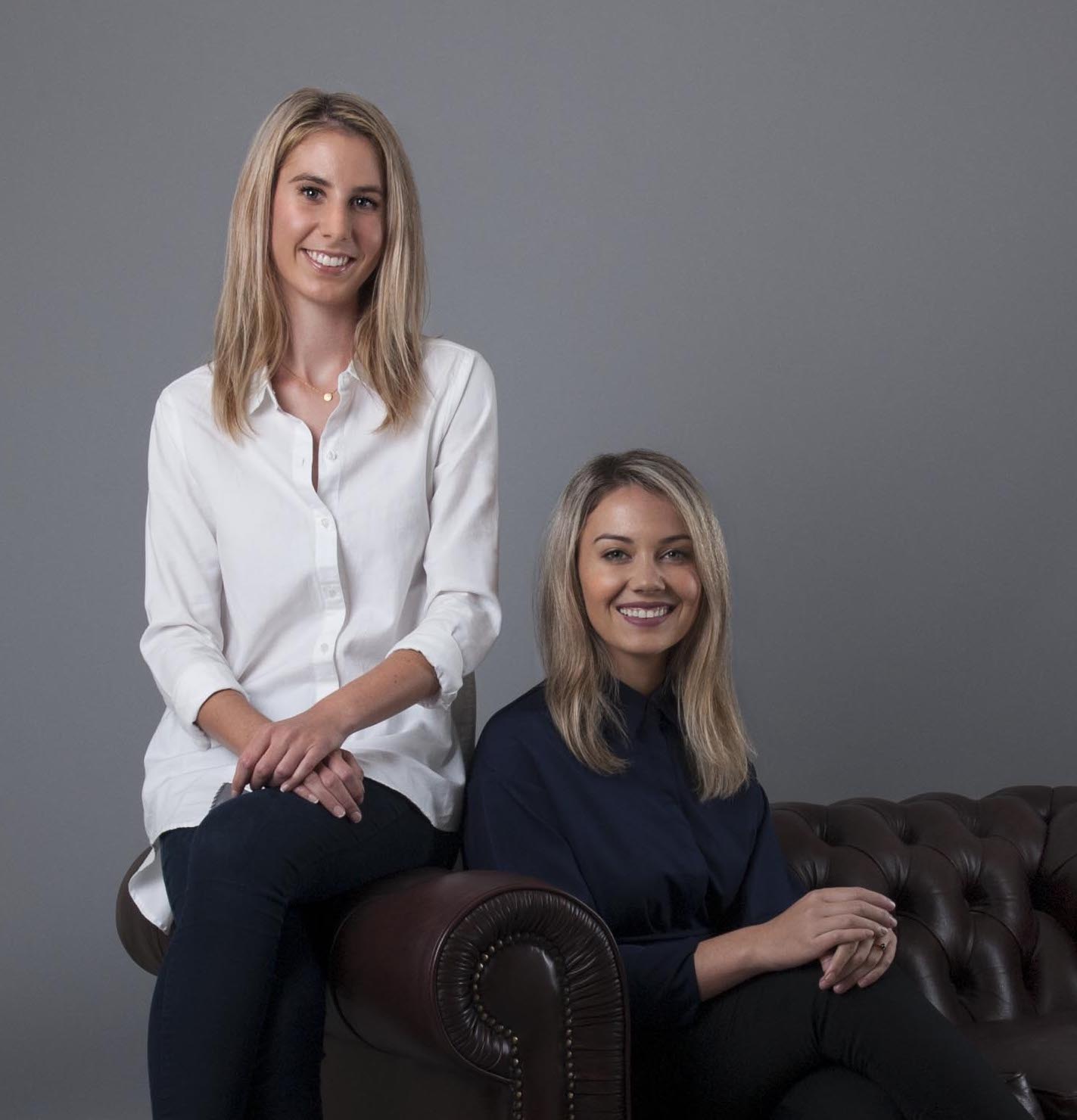 Australia's leading influencer marketing agency, The Exposure Co share their advice and include a bonus guide on getting started as an Influencer. We also give you our Influencer Toolkit which is packed with links on places you can sign up and earn money with social.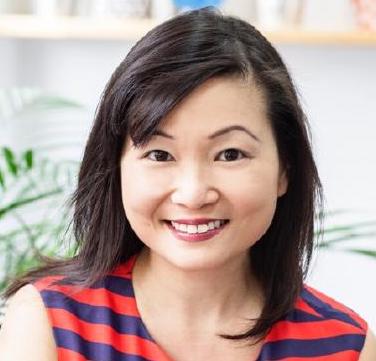 Wendy Mak, stylist, author and owner of Smart, Savvy and Rich interviews myself and my friends Suzy Jacobs (of SHE Business) and Sarah Riegelhuth (League of Extraordinary Women) as we discuss the true face of entrepreneurship.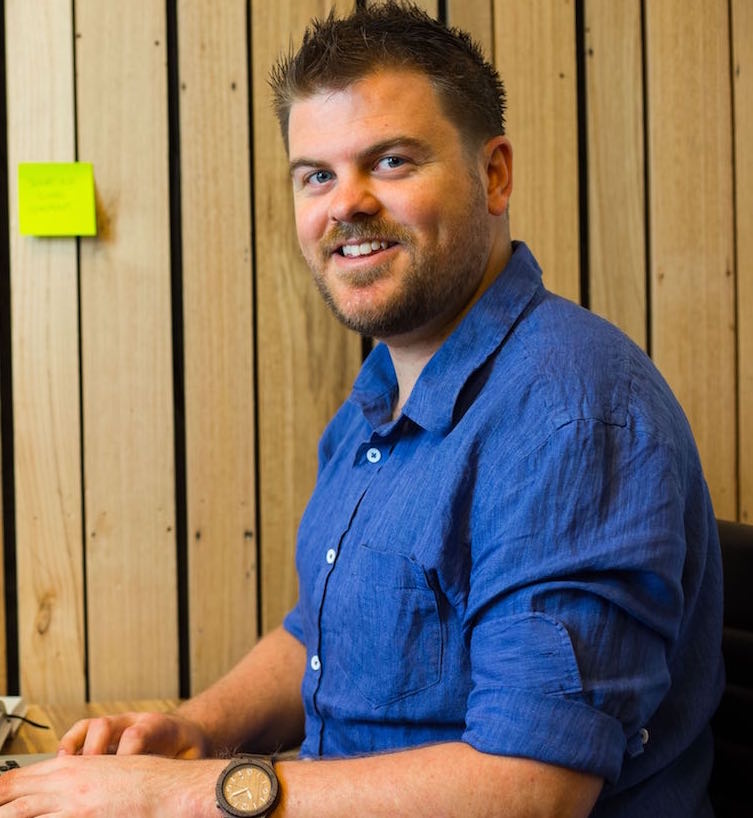 Dane Pinne, Facebook marketing specialist, gives expert advice on Facebook Ads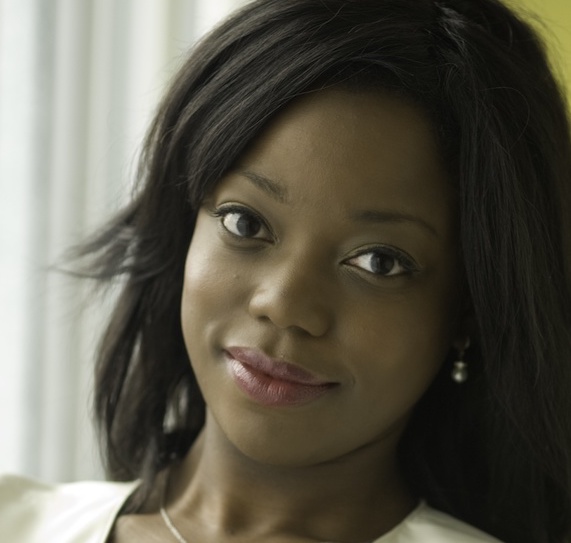 Nicole Bedeau, social media specialist, gives her insight into social media strategy, in particular, Instagram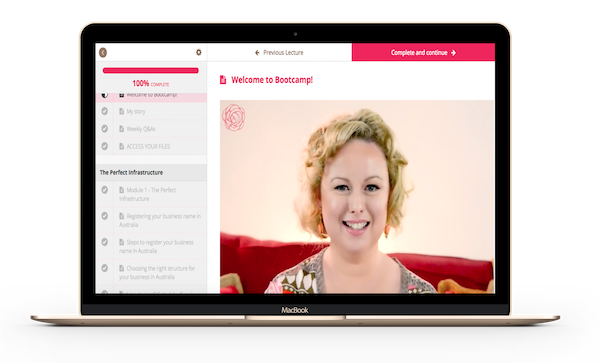 The course is 100% online and content is presented as a mixture of video, text, images, audio and worksheets.
It's simple to follow, and you can access it from any device.
Frequently Asked Questions
When does the course start and finish?
Flourish is open for enrolment anytime and it's 100% self-paced. You also get lifetime access to the course including any future upgrades.
How long do I have access to the course?
How does lifetime access sound? After enrolling, you have unlimited access to this course for as long as you like - across any and all devices you own.
How is the course delivered?
All Flourish courses are housed on our online course system, where you have access to the easy to follow navigation from any device 24/7.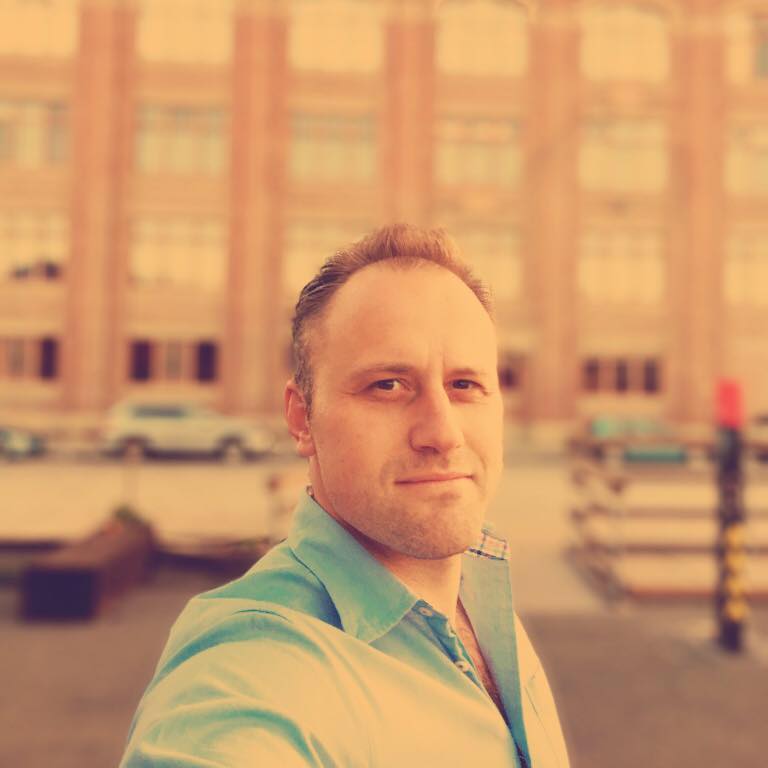 "I've seen Jac ignite an industry, create a number of global brands and not just build, but nourish a following of aspiring business women. Jac has an incredible mind and eye for marketing, systemisation and leveraging the latest technology."
- Julian Czaplinski, Academy of Growth Australia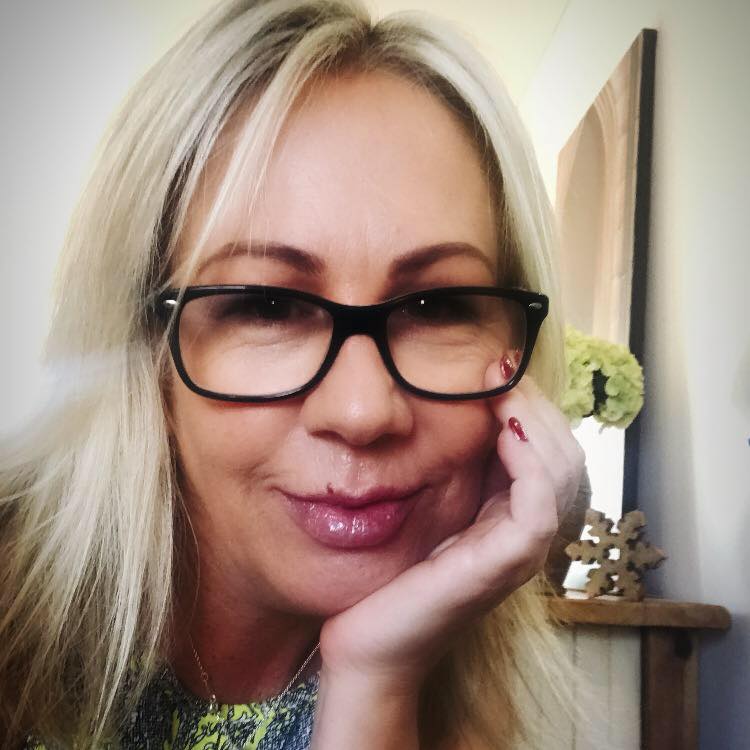 "Every small business owner needs to do this course! It's one thing to have a great bricks and mortar business, but you've got to master online or your competition will get your business"
- Jayne Cash, Cash Creative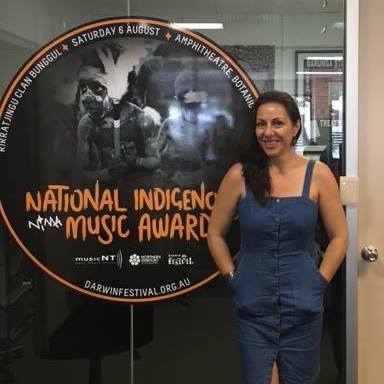 "Jac Bowie has a level of intelligence experience energy and enthusiasm that is very rare to find. The moment I clocked Jac I knew I was onto someone who would be a champion to me and my clients and I did everything I could to stay on her radar. Never have I worked with someone with the ability to multi-task effectively as she can."
- Chryss Carr, AUM Creative & PR